Treatment written for a song with a dark and gritty vibe
Treatment for kadiata ft Shamiya Battles - Just Because, directed by me. The brief was to capture the hustle element of an upcoming artist who also has to balance a full time job whilst trying to bring their dreams to life.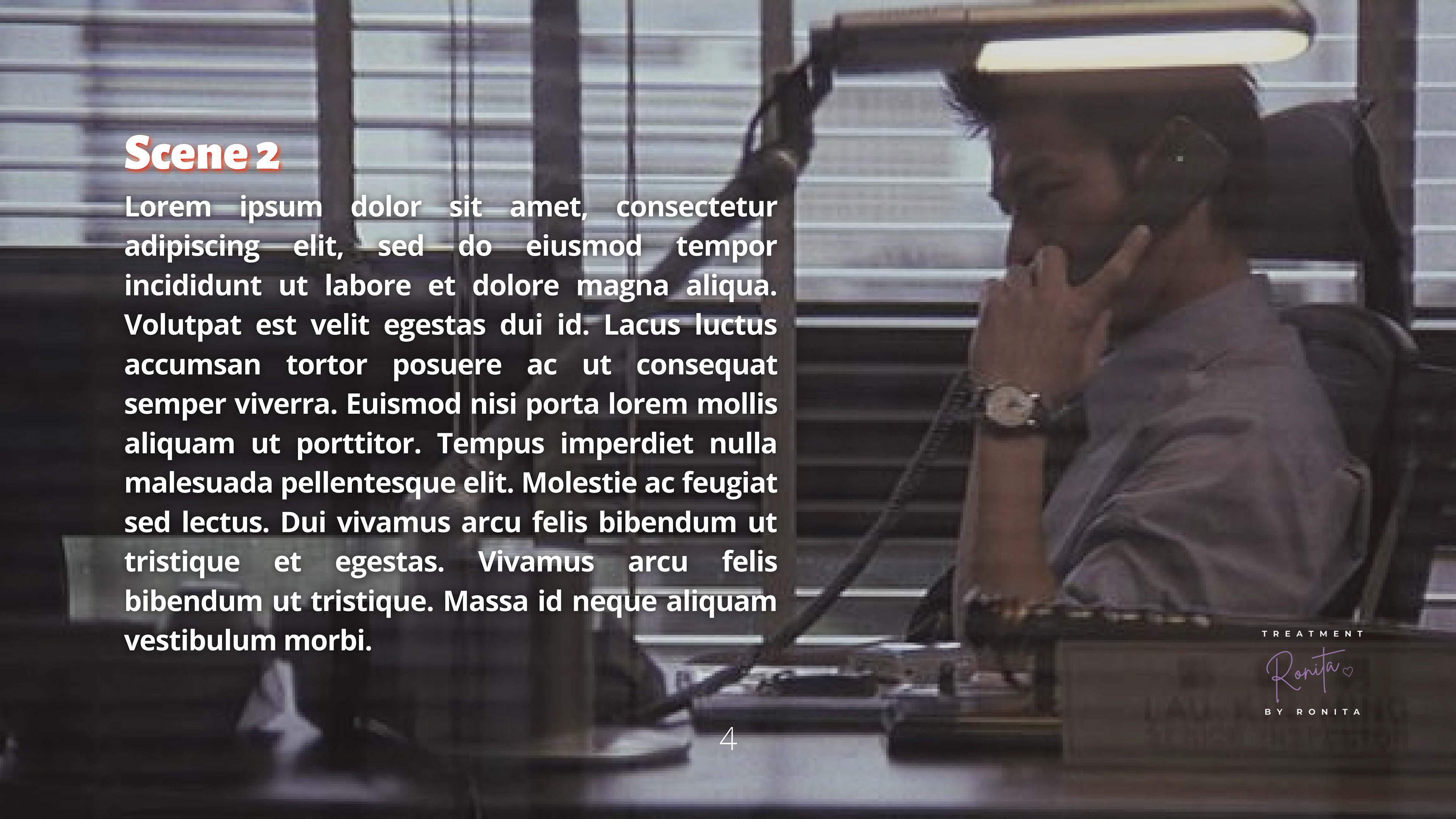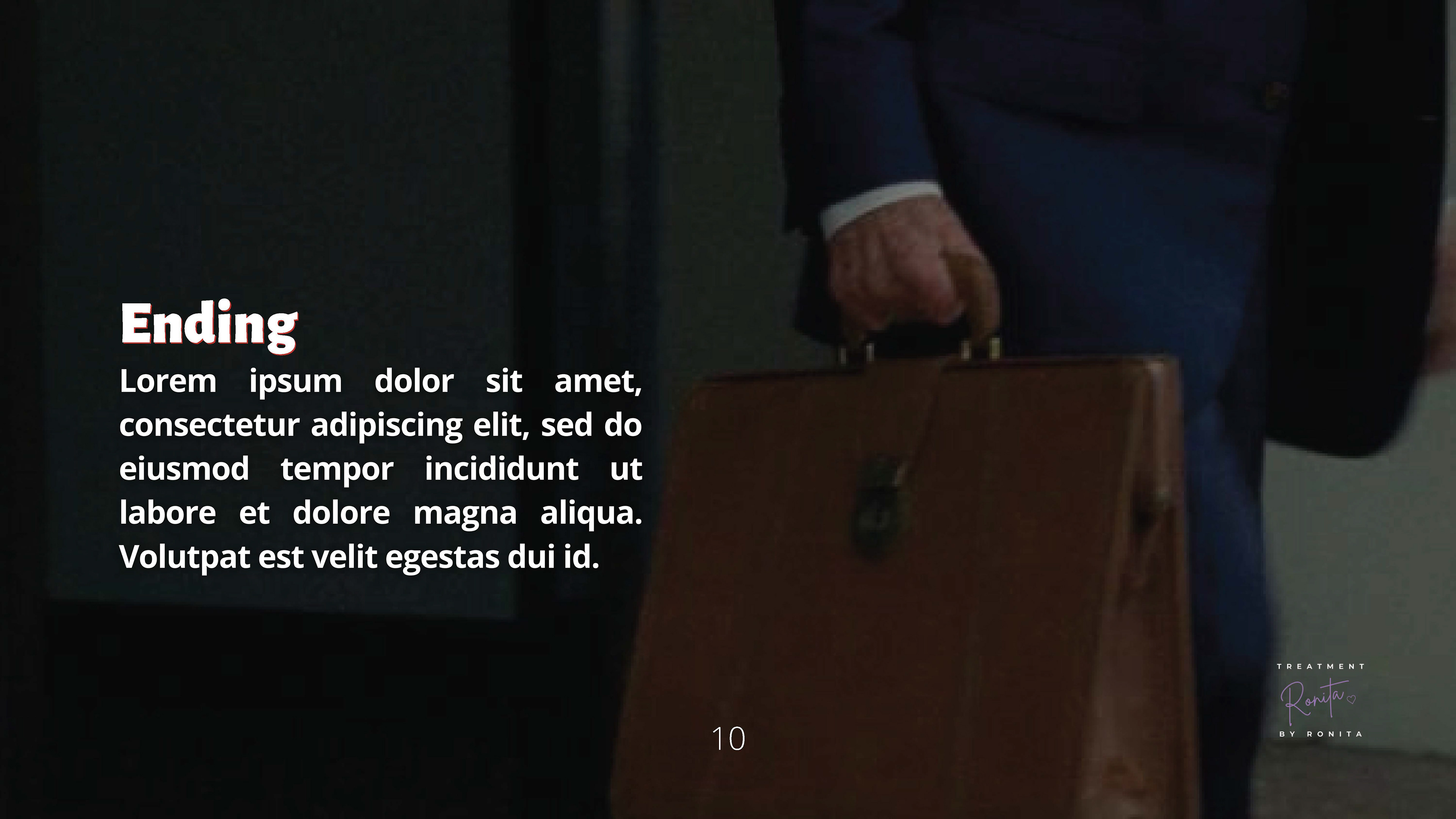 Quick turnaround treatment for Jords - Childish, directed & produced by me.
Treatment written as Director's Assistant for a director pitching on a music video with a summertime party vibe brief
Treatment written in response to a fun and colourful 90s/00s inspired brief including references to sneaker culture and iconic rappers of the time